IDCON exists to help you guys doing the hard work in the Mills, the Mines, and the Plants of the World.
We know that a halt in production can be devastating. IDCON provides common sense training and consulting for industrial maintenance, so you can run your plant (instead of it running you).
See below for ways we can help you and your team improve your plant's reliability while keeping your sanity.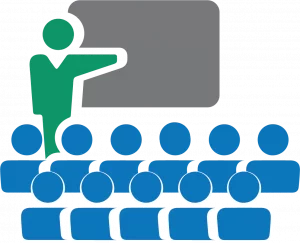 Classroom
Training
offering both on-site and public training to help align your team and build their skills
Strategic Consulting and Coaching
get side-by-side coaching to help you effectively implement best maintenance practices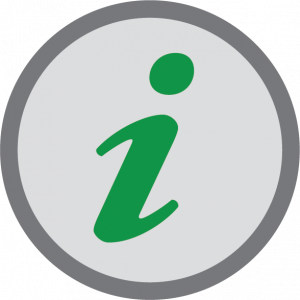 Free Resources
explore our online library of 400+ free articles, tips, downloads, and videos all designed to help you get better at what you do every day
Upcoming Open Training Events
We have a great line up of online and in-person training.
We'd love to help you and your team level-up their maintenance skills.