common sense consulting and training
for industrial reliability and maintenance
offering common sense consulting and training
for industrial reliability and maintenance
Improve Equipment
Reliability
Reach Your
Production Goals
Optimize
Maintenance Costs
Improve Equipment
Reliability
Reach Your
Production Goals
Optimize
Maintenance Costs
are you tired of poor reliability
and high maintenance costs?
Unplanned and unscheduled maintenance work results in low-quality repairs (and increased safety risks). Low-quality repairs lead to re-work and a reactive environment.
Your maintenance is spiraling out of control, and you are left wondering, "why does this keep happening?"
We call this the "circle of despair." 
The good news is with the right approach, you can break that cycle. If you're ready to get your maintenance under control, then give us a call to see what you can do. We would love to show you how.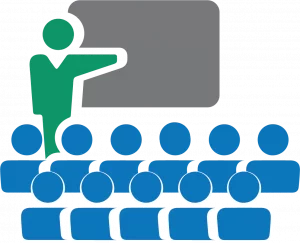 Reliability
Training
in-person or online training. Align your team and build their skills.
Strategic Consulting and Coaching
get side-by-side coaching to help you effectively implement best maintenance practices.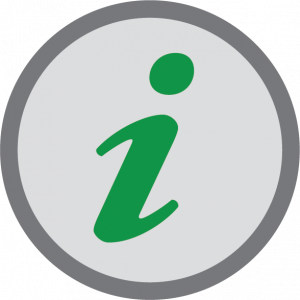 Free Resources
explore our online library of 400+ free articles, tips, downloads, and videos all designed to help you get better at what you do every day
Latest articles & free resources
Organizing a Maintenance Department Are you trying to figure your role in your company or attempting to improve the effectiveness of your organization? Or maybe you need to improve the job descriptions (or maybe you want to prove to your
Full Resource »
The Bill of Materials is a complete and accurate list of parts for each asset. Having correct BOMs is a key element of the technical database.
Full Resource »
What is Autonomous Maintenance? The term Autonomous Maintenance is most known as one of the eight pillars in TPM – Total Productive Maintenance. The main idea in Autonomous Maintenance is that operators are responsible for performing minor maintenance tasks. You
Full Resource »
At IDCON, we understand the pressure you face trying to build a reliable plant
We provide side-by-side reliability and maintenance consulting and training designed to keep your equipment running.

For over 45 years, we've partnered with hundreds of manufacturing plants around the world to eliminate the costs and the pressure caused by unreliable equipment. And we'd love to do the same for you.
To Help You Improve
Equipment reliability
we'll understand your situation
We'll explore your maintenance management processes and see how we can help you win. 
Together, we'll create a step-by-step plan. You'll know where your team needs to go and exactly how to get there.
Working on site and with your team, we'll help you put your plan into action. 
So you can REACH YOUR GOALS
Reduce your costs. Increase uptime. Eliminate the hassle of
an unreliable plant.
Optimize Your
Maintenance Costs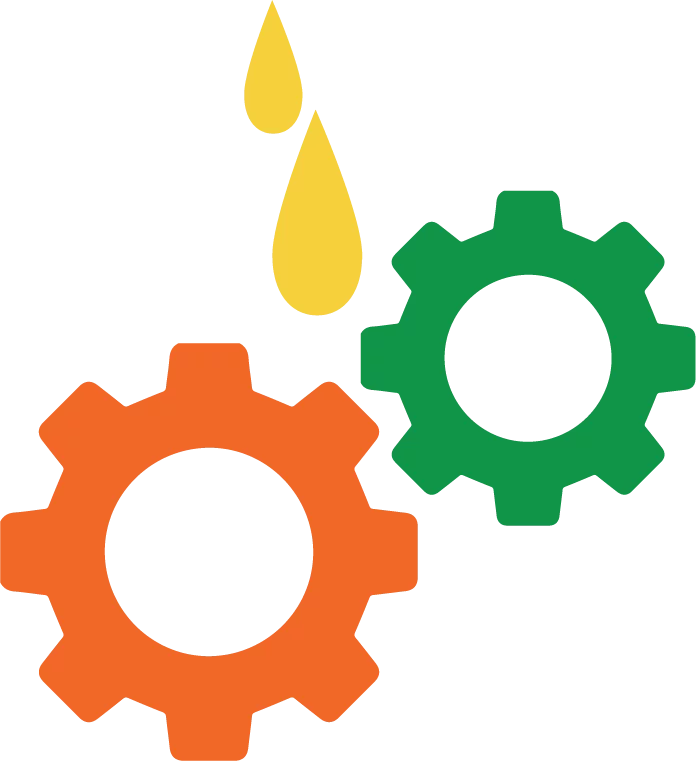 Improve Your
Equipment Reliability
Increase Your
Plant Production
Minimize Your
Emergencies
Equip Your Team
to Succeed
Reach Your
Maintenance Goals

I think that we have made a tremendous amount of progress and we are well on our way to Maintenance Excellence.

Our IDCON Senior consultant's ability to connect with our people and their ability to quickly gain an understanding of our company and our culture served us very well. Your guidance and coaching have been very valuable to this effort. I look forward to working with you in the future.

"IDCON became a partner-vendor in our journey to improving our success. They worked with us to use a practical, common-sense approach as always but allowed us to modify the journey to include some specific needs in our overall processes, that together, have aligned and improved the way work is being identified and performed in our company.

We are achieving success with this One Domtar approach which combines the foundational elements that need to be in place, with specific business designs to fit the way we do business. The team effort between our two companies made several process changes seem like one cohesive process of improvement to our team members."

In our mission to continuously improve we have asked IDCON to help us with their extensive experience and the tool CBP [Current Best Practices] to find the best possible work processes and set the stage for the partnership between operations and maintenance. The project is a success.

IDCON's Results Oriented Reliability and Maintenance philosophy support our Reliability efforts from basic to best practices.

Together with IDCON's experienced consultants, ICL Dead Sea achieved significant step-change in the leadership system and process while establishing continuous improvement capabilities.

The IDCON organization was engaged to provide support for our national maintenance best practice initiative. Their team was involved with assessing practices and mentor Fonterra Maintenance staff starting 2004 and onwards. IDCON traveled New Zealand visiting many if not all of our 26 sites to work alongside site leadership teams and specifically our maintenance organization.

I found their team to be engaging, enthusiastic and great coaches that were prepared to operate at any level within the business to ensure the message was well understood. I respect their team and IDCON the way they approach the consulting business and are more than happy to provide this testimonial. I would recommend IDCON to any organization that is developing its maintenance and reliability programs and I wish them all the best in the future.

"I met Christer Idhammar at a maintenance excellence seminar over 25 years ago and he has made a difference Buckeye's performance. Over the last 25 years, IDCON has made an impact on the industry through a constant message of excellence in reliability, maintenance practices and principles.

The influence of Christer Idhammar and IDCON have had on the leadership at Buckeye continues to reinforce a constancy of purpose staying the course with common sense maintenance principles. That is why today our facilities continue to operate at high efficiencies and why our Foley Mill has received recognition for maintenance excellence"

Note by IDCON: Buckeye was awarded the NAME (North American Maintenance Excellence Award) award 1994.
Get weekly reliability tips
delivered straight to your inbox
Reliability and Maintenance Consulting
Develop Your Own Preventive Maintenance Program
It can be hard to develop a comprehensive approach to improve your  Reliability and Maintenance Consulting or Preventive Maintenance Program. Whether you're looking for PM training or looking for a preventive maintenance checklist, this 8 Step Guide from the experts at IDCON will help you on your way.

IDCON INC
Phone: 919-847-8764
Email: [email protected]
You may have found us using the following terms:
Power Plant Consultant
Plant Maintenance
Preventive Maintenance Program
Some other important pages: