You are the new Reliability Engineer in a plant that currently lacks documented procedures to maintain the plant.
You have been asked to develop your own Preventive Maintenance Program (PM's) for the plant and a target of 6 months to complete the project.
The plant has around 5,000 pieces of equipment.
A corporate initiative to increase output and reliability of product deliveries is the reason for developing and documenting the PM procedures.
The plant runs from 5/24 to 7/24 depending on the market demand.
Besides the issue with how to manage this as a project and using a CMMS to manage and maintain the procedures and history, I want to help you focus on how to select your preventative maintenance procedures in a practical way.
Note that most PM procedures should focus on equipment at the component level like bearings, packing, impeller etc.
13 Tasks to Develop Your Preventive Maintenance Program

The following tasks are required to develop your overall Preventive Maintenance Program procedures:


Divide equipment into components.
How does the component work?
How does it fail?
What essential care does it need?
Is the life of the component predictable or unpredictable?
Does it have a Failure Developing Period (FDP)?
Select the most cost-effective maintenance method.
Do maintenance on the run (OTR) or during shutdown (SD) of the equipment?
Select objective or subjective (senses) method to check the condition?
Develop your PM task.
Select the frequency based on FDP
Decide who is going to do the task on a regular basis.
Transfer all the PM's into your CMMS.
Developing a successful Preventive Maintenance program is critical to your plant's success. But knowing whether you're doing the right things at the right time can be hard.
For a deeper look at developing your own Preventive Maintenance Program, download our free  8-Step Guide (and supplemental training video) below. 
Trying to develop your own Preventive Maintenance Program?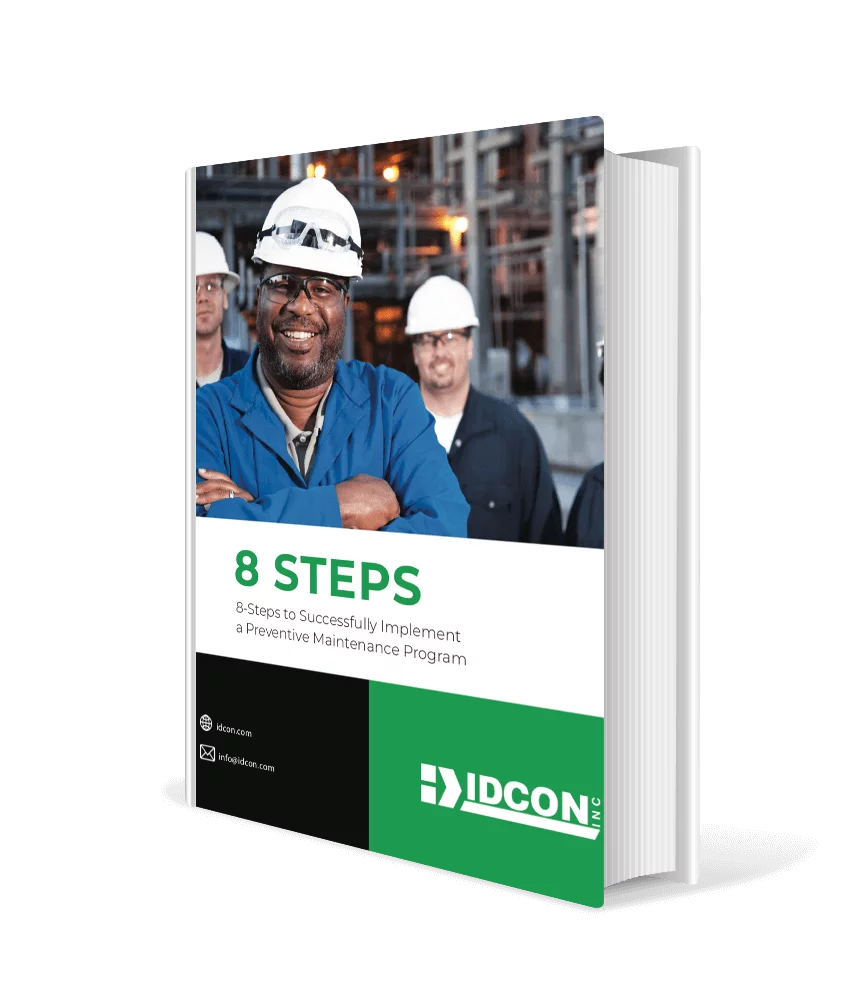 Download our free 8-step guide to successfully develop your own Preventive Maintenance Program